Proposal photographer in Sardinia
Service Engagement
7 October 2019
Professional Photographer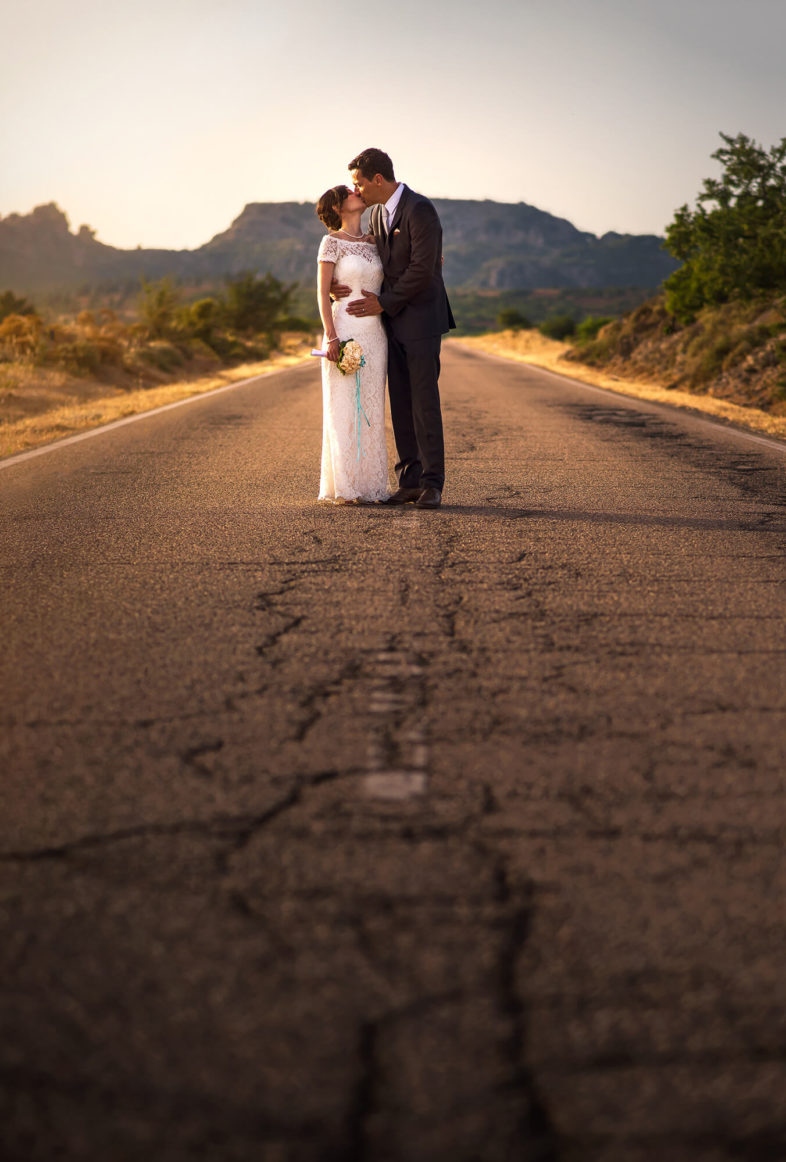 Looking for proposal photographer in Sardinia?
I am a wedding photographer based in Sardinia, and through my spontaneous shots I tell the day of your wedding, write with you the wonderful book of your love story.
My work technique? My working method is mainly based on the reportage/documentary style, I will be a spectator, capturing everything without manipulation of the events.
Your proposal will be a succession of emotions, tensions, joys and fun, I think these are the right ingredients to tell this important day of your life without having to add anything "built" !!!
I provide all the experience gained over the years as a proposal photographer in Sardinia so if you have any doubts or special requests, please contact me without any problem.
Your proposal is unique and unrepeatable, let me make the memory of this day special!
Contact me for request information