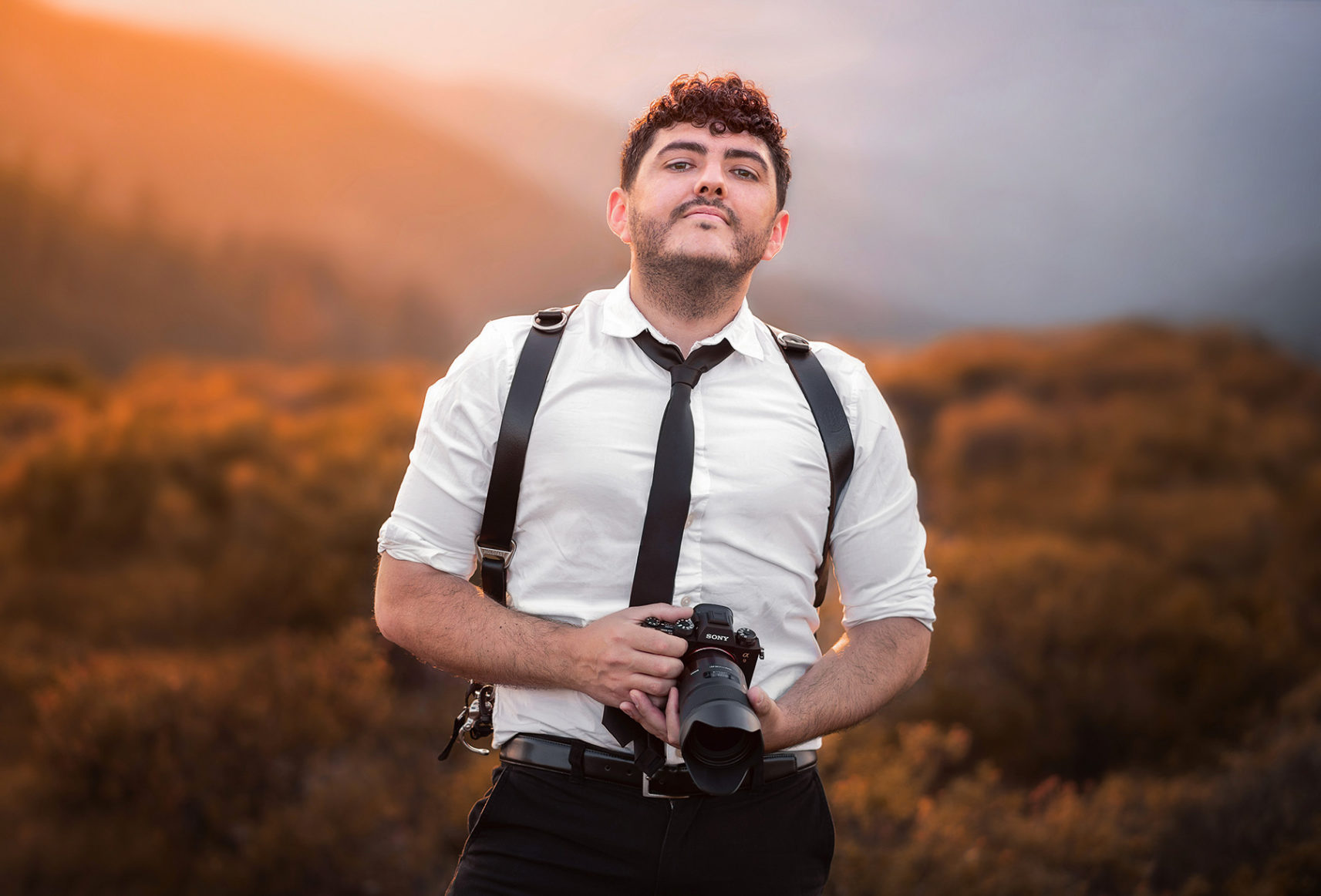 About me
My name is Beniamino Lai.
Looking back to my early years, a curiosity for photography developed slowly. 
In that way it seems more like a long friendship rather than an immediate love at first sight scenario.
At that stage being self-taught meant spending a lot of time reading, with great interest, many photography books.
I also enrolled in as many courses and training seminars as time would allow, to build on the important theory and the technical aspects I wanted to work with.
It was now time to move from theory to practice.
A Sardinian summer, that I will never forget, is centred around my amazing partner and her beautiful belly, which soon became our beautiful baby. They were my first subjects.
Being in Sardinia, under the skies of Ogliastra, there was always plenty of panorama.
I continued to test my photographic equipment in a scenic region that always offers so much. Breath-taking dawns, the sea, the mountains, the stars, and learning how these are illuminated throughout the seasons. This is the way it all naturally evolved.
Landscape photography techniques have helped showing a part of myself that was hidden. Few would disagree that photography is one of many arts that can help us through different realities that life delivers. It brings people together in just so many ways. Undoubtably it is the people in my life who continue to add to my love for photography.

With these foundations and the communities within the region, wedding photography as a discipline made perfect sense as a natural progression. I still remember the happiness and tension that accompanied me during my first wedding.
Wedding photography is an exciting profession which has become one of my primary passions.
Reportage photography, which is the technique that I use, has its own definition within wedding photography that offers long held traditions in compositions along with the truly unique moments of a very special day along a couple's journey. Essentially this is a love story written with images.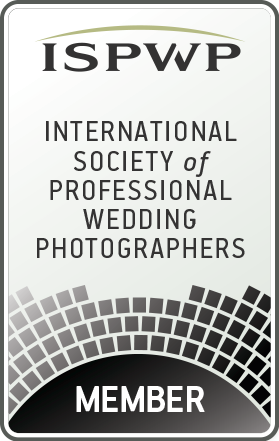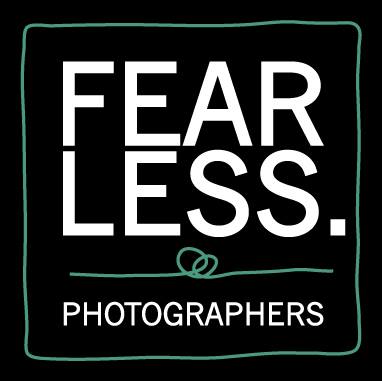 Your wedding day is unique and unrepeatable, let me make the memory of this day special!
Contact me for request information